Beem recently hosted a workshop for resellers, both existing and new ones interested in joining the Beem reseller program. The workshop, which was held at our Beem offices in Dar es Salaam, gave those in attendance the opportunity to learn the benefits of joining the program. Some main key areas of discussion during the workshop included;
How to establish a business and brand for SMS Marketing
How to start and run a profitable SMS Marketing business from anywhere
The different kind of customers to approach and how to talk to them
How the Beem Reseller program works
How to optimize the reseller experience and generate more profit
The Beem Reseller Program gives resellers the ability to sell and manage bulk SMS services on behalf of their clients. The program is free to join and allows you to build a profitable business by selling our SMS services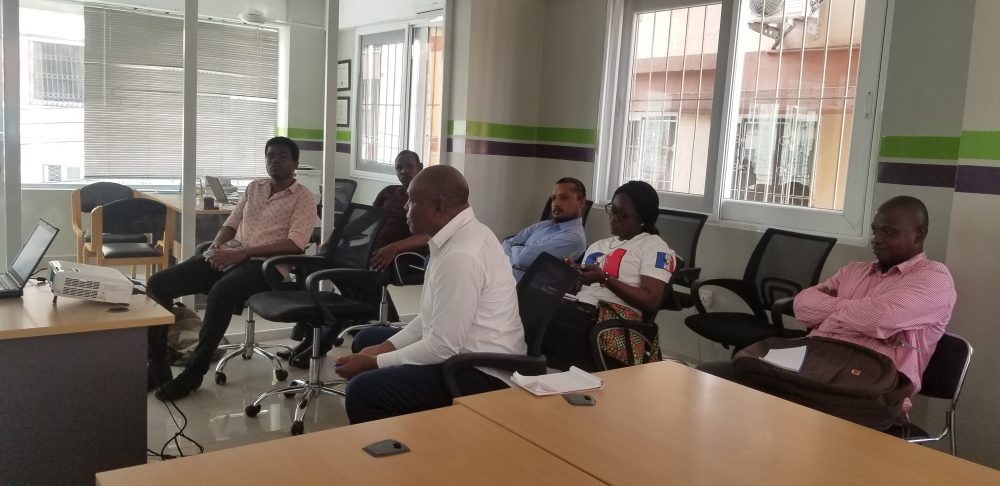 The reseller program is designed to help resellers thrive in their business by providing them with Beem communication services like bulk SMS. With the program, resellers will be able to offer their clients our SMS services from our platform and still be able to enjoy full control in terms of sales and operations. The goal of this program is to support individuals seeking to build a successful business and achieve financial freedom.
Today, we already have over a hundred resellers selling our bulk SMS services directly to their clients which include NGOs, FMCG companies, education and religious institutions. These resellers can attest to the value of this program and the impact it has brought to their finances.
If you are interested in learning more or joining the Beem Live reseller program, you can contact us and our team will be ready to give you more information and support.