Since 2010, Bongo Live has helped hundreds of businesses send out millions of SMS messages. The messages range from transnational messages, SMS reminder to simple SMS notifications.
Throughout this process, we've been able to observe what works and what doesn't, the good, bad and ugly of SMS marketing. Don't get this the wrong way because SMS marketing works, which is great and given that 81% of cell phone owners use their phone to send and receive text messages, it makes it one of the many powerful channel to connect with consumers. However, if done the wrong way like sending multiple messages at 2 am or sending an SMS reminder past the scheduled time for an appointment then it can get uncomfortable.
An effective SMS campaign has to be a pleasant experience for the consumer. That's why we have listed down a few do's and don'ts of SMS marketing best practices to guide you in the process if you wish to include SMS messaging in your marketing strategy.
Dos
1. Keep it Brief
With SMS marketing, you have about 160 characters limit to get your message across. Leads and customers are easily turned off by long and ambiguous messages so try to keep your messages short and make your intention clear.
If you decide to add a link within your message that will direct people to your business page, you should consider using URL shorteners like Goo.glor Bit.ly which compress long URL links into short, functional snippets that don't offend the eye.
2. Include a Call to Action
Your outgoing message must have an intention that tells people what they can do next. Remember, you are not texting just to ask "What's up?" as you do to a friend. You're pitching a customer. Typically, the CTA could be to ask recipients to use a coupon code for a special deal or simply replying YES to confirm their attendance to an upcoming event.
Avoid CTA that involves multiple steps as this may lead to drop-offs. So whatever the purpose , your CTA should be to the point as it is the focal point of your message.
3. Allow Two-way Communication
Another SMS marketing best practices is you need to make sure your SMS campaign is not one sided. Encouraging the recipient to respond to your text is a good way to develop a relationship with them. For example, you can run a contest that require texting back answers to questions, or ask the recipient to text back a code to get a special deal or even send out surveys to fill out. All these tactics can increase customer engagement and can help you get feedback which can help you improve you SMS marketing campaign or your business as a whole.
On this, you should also be mindful of those who might not be interested in your SMS campaign. Be sure to include an opt-out option (make it visible, in all caps at the end of message) to allow the recipient to opt out of your SMS campaign at any time. Your SMS subscriber will appreciate this.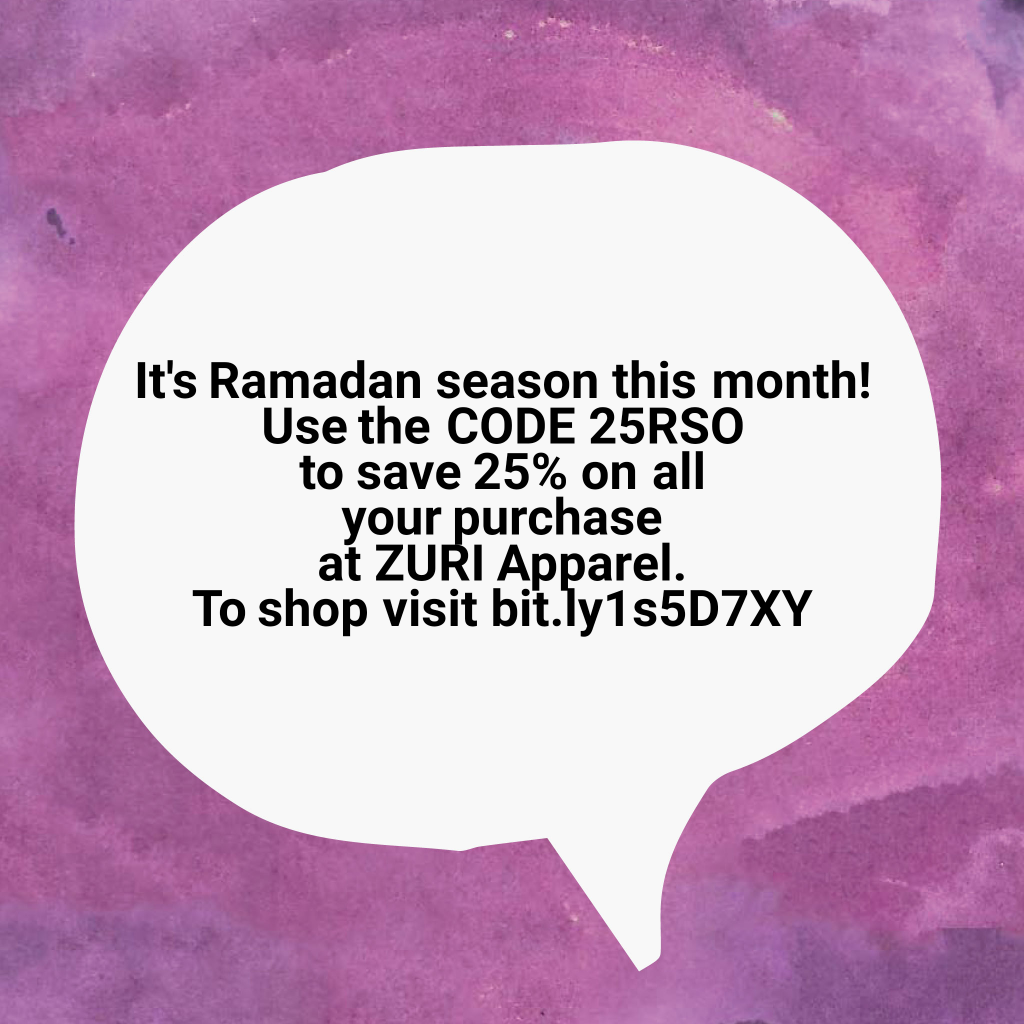 Don'ts
1. Don't Send Without Segmentation
Mobile devices are a personal tool and people can get annoyed if they receive messages unrelated to their preferences. Audience, prospect and customer segmentation is key to SMS marketing.
On average, the open rate for SMS is around 98%, if an SMS campaign is run effectively it can bring great results to a business.
2. Don't Send Messages Too Frequently
Avoid contacting your customers too often like you do with your close friends otherwise you'll come off as spammy. In fact, two to three times a month is considered a good amount. Unless its transnational SMS or SMS reminders you can text more times to give your customers the information they need when they need it.
Timing is also very important. Only text the right amount and at the right moment so your audience can see, read and react to your messages. It is also advised not to sent out SMS during the night. Simply put, you should do your messaging during your business hours or don't do it at all.
3. Don't Use Abbreviations
To be on the right side of SMS marketing best practices, you should avoid using abbreviations and SMS slang. While it may seem like a smart way to tighten your message and keep it short, not everyone understands texts abbreviations. And if your audience cannot comprehend what you're telling them they will ignore your message or even unsubscribe from your services.
Abbreviations like OK, THNX, ASAP can be used sparingly and when appropriate but can be risky to use in business communication. Furthermore, as a business you have an image and professionalism to maintain so why risk harming the perception of your brand by using unprofessional language?
Of course there could more other SMS marketing best practices out there which have worked for other businesses. The few do's and don'ts outlined above acts as guides to those first time users of SMS messaging as a marketing tool in their businesses. You can contact us anytime if you wish to discuss other SMS marketing best practices you wish to apply in your line of business.