SMS marketing is very cheap and effective as compared to traditional marketing methods like television, radio billboards etc. Research has shown that 90% of people open SMS messages within three minutes of receiving them and it has an open rate of 98% far higher than any other form of marketing communication.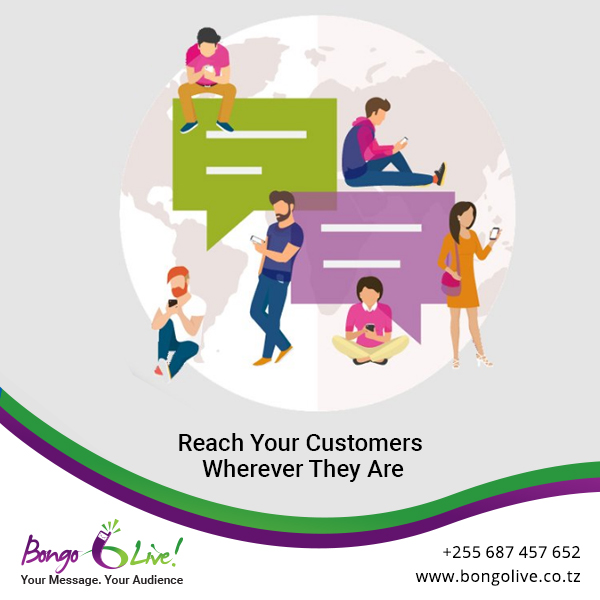 Six reasons why your business should focus on SMS marketing and not otherwise:
High Open & Read Rate
According to the Dynmark Report, more than 98 % mobile phone users open and read their SMS within 4 minutes of its delivery, there is no other means of communication which can play this vital role therefore high open and read rates make a marketing campaign more effective.
Quick Feedback from Customer
Research shows that 31% of consumers will respond to a survey via Smartphone. Brands can run surveys via SMS and receive results in a short period of time. Customer feedback is very important in any business, the feedback will help the company to improve its products / services as well as helping the company to learn more about market trends and gain a better understanding of customers taste and preferences.
High Conversion Rate
Text messages are short, they don't include a lot of links, The call-to-action is clear and concise which makes customers respond to the messages more than any other forms of communication.
Accessible and Effective
What's really great about SMS marketing is even people who don't own a Smartphone can send and receive text messages. This makes SMS marketing one of the most accessible and effective tool, marketers can use to deliver promotional messages to consumers without any limitations.
Reach to the right target audience
SMS marketing can target all markets because of the ability to customize your message specifically to your client regarding your specific business hence the message will reach to the right targeted group.
Costful
Other means of promotions such as TV commercials, newspaper ads, and other outdoor advertising can be too expensive for small businesses while Bulk SMS Marketing services are comparatively quite cheaper than the other forms. Its setup cost is very cheap. For example, you can target more than 2000 customers in minutes with the cost of under $ 90
Want to get started with our sms marketing ? Create an account for free here